Montane Pac Plus XT Waterproof Jacket Review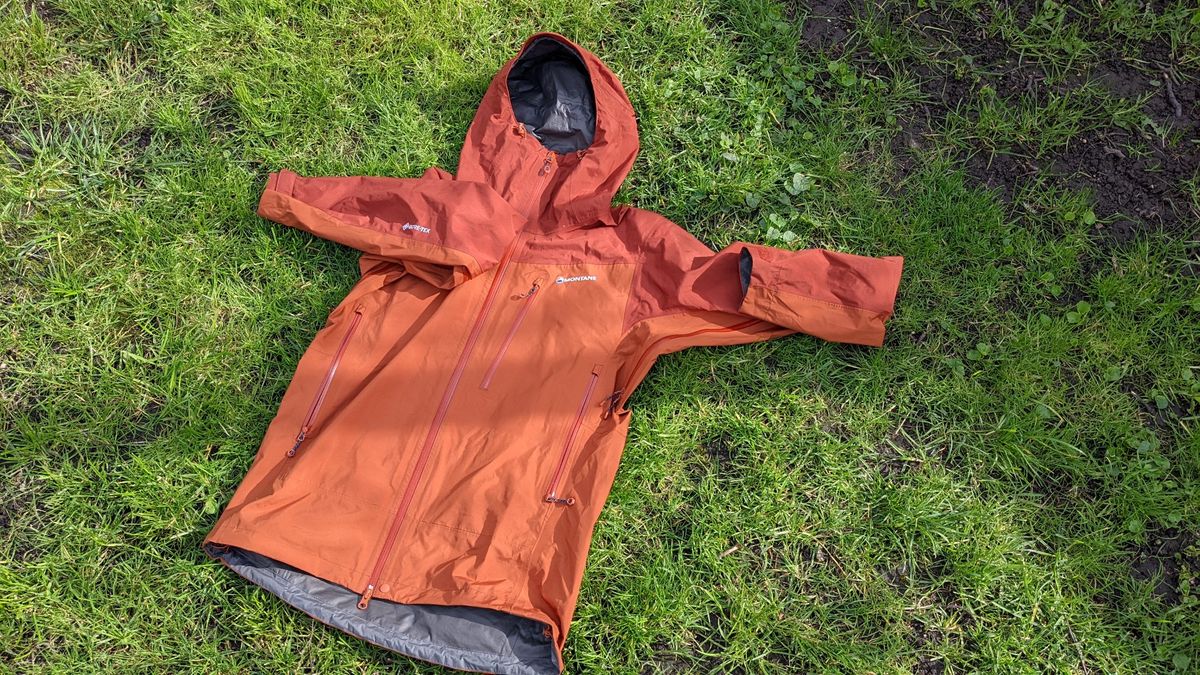 Montane knows enough about mountain clothing, and this quick and lightweight, mountain-ready AW21 waterproof jacket looks promising right off the bat. Aimed at mountain-style activities as well as everyday hiking, the Montane Pac Plus XT waterproof jacket is aimed directly at those who want a lighter, more packable raincoat to carry around – which is pretty much everyone. I tested one to see if it deserved to be included in T3's best waterproof jacket guide. Read on for my full Montane Pac Plus XT review.
Montane Pac Plus XT review: Design and quality
The Montane Pac Plus XT waterproof jacket has all the basics you'd expect from a true mountain jacket: a zipped chest pocket, two large hand pockets (big enough for a map) and a helmet-compatible hood. That said, the devil is in the details, and old Nick doesn't get much attention here. The hood is three-way adjustable, with the rear shock cord extending around the crown of your head, for as tight a fit as you want – which, on windy days, is a godsend. The visor has an old-school yarn, great for stiffness and compressibility, and there's a soft "beard guard" strip on the top of the front zipper to make things nicer overall.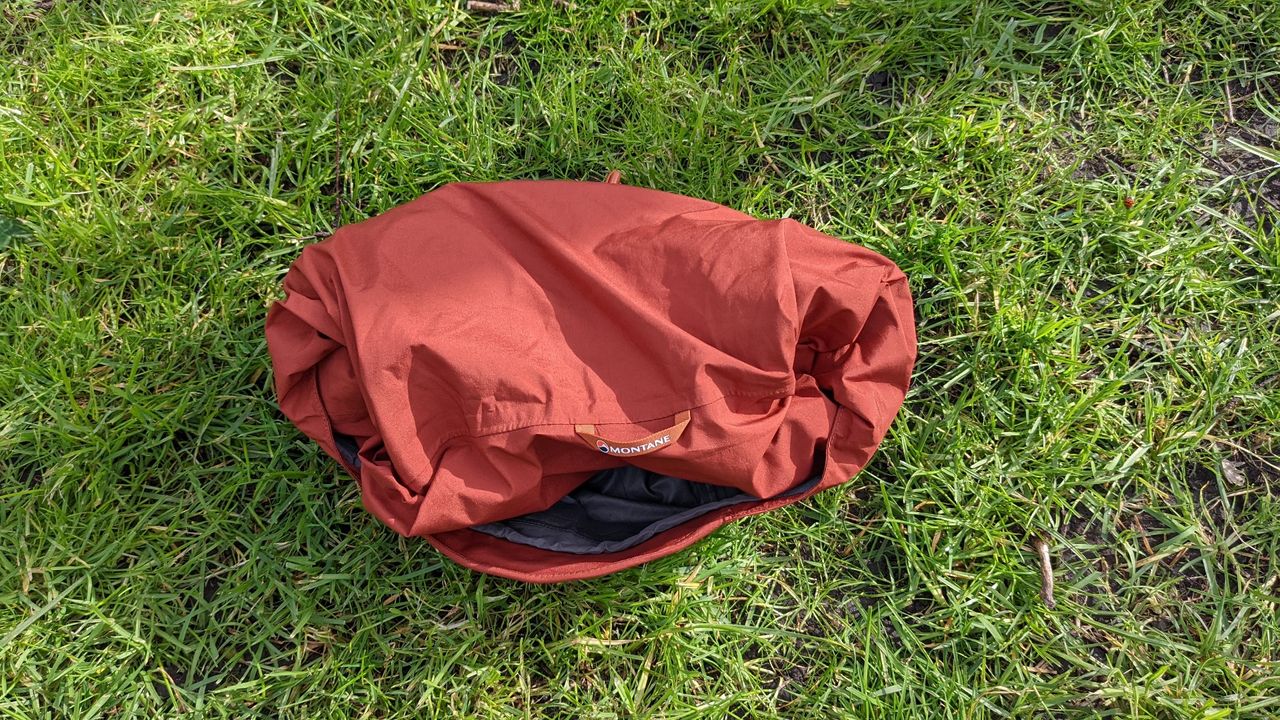 The big shout here is the material, Gore-Tex Paclite Plus, a 100% recycled two-ply successor to Gore's endlessly popular but venerable Paclite fabric, which has been a feature of many wet days over the past decade. The great thing about the original Paclite was that it was a lightweight but relatively tough membrane material that allowed manufacturers to make shell jackets that took quite a bit of abuse, were somewhat breathable, but were also lightweight and packable as possible – a complex combination to pull off.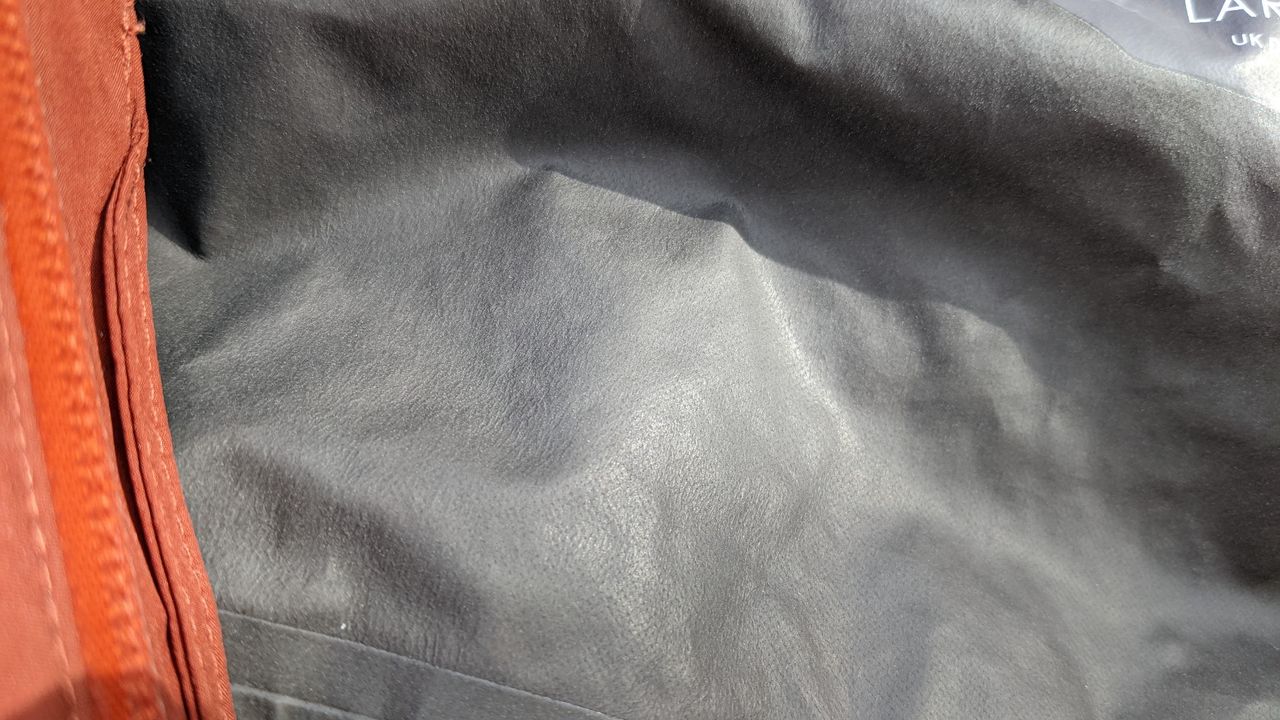 The new upcycled Paclite Plus aims to carry on that tradition, making it excellent for backup shell jackets that mostly live in a backpack until the skies open and you dive in to get up to speed. shelter. A pair of underarm zippers aim to improve breathability and cover during high activity moments, while the two front pockets are mesh, also allowing some airflow.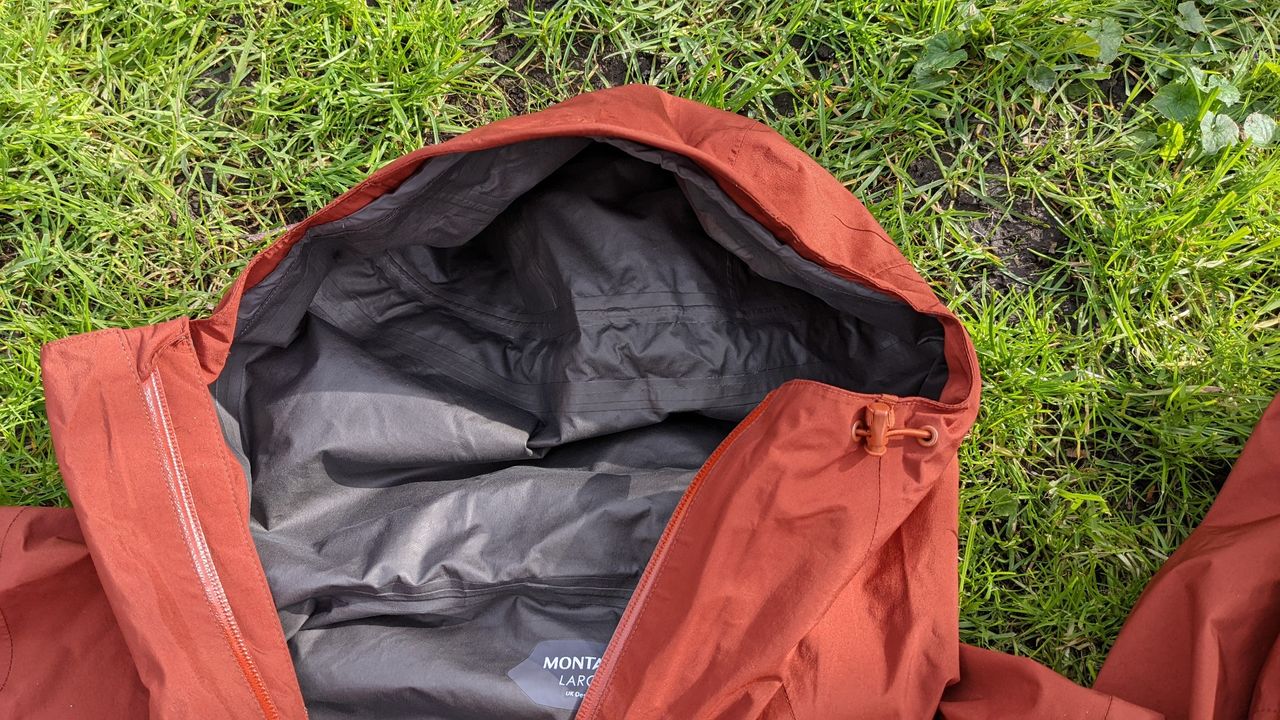 Montane Pac Plus XT waterproof jacket review: performance and comfort
It should come as no surprise, but the Montane Pac Plus XT Waterproof Jacket lives up to its name; it packs. There are smaller raincoats on the market, but few offer decent protection out of the box, which they certainly do. The Gore-Tex Paclite Plus material has a slightly grainy internal texture, likely due to recycled content, but it's a good midpoint between stiffer shell fabrics and stretchier running-style "active" weaves. The fabric is also highly waterproof (certainly when new) and fully windproof, which is exactly what you need for a mountain-ready shell.
The downside, inevitably, is that the breathability isn't as good as some, especially the more expensive versions of Gore-Tex. It's easy to sweat in the Montane Pac Plus XT Waterproof Jacket, but to be honest, it's in any shell if you're pushing uphill, and it certainly keeps the wind chill at bay, which is a major plus.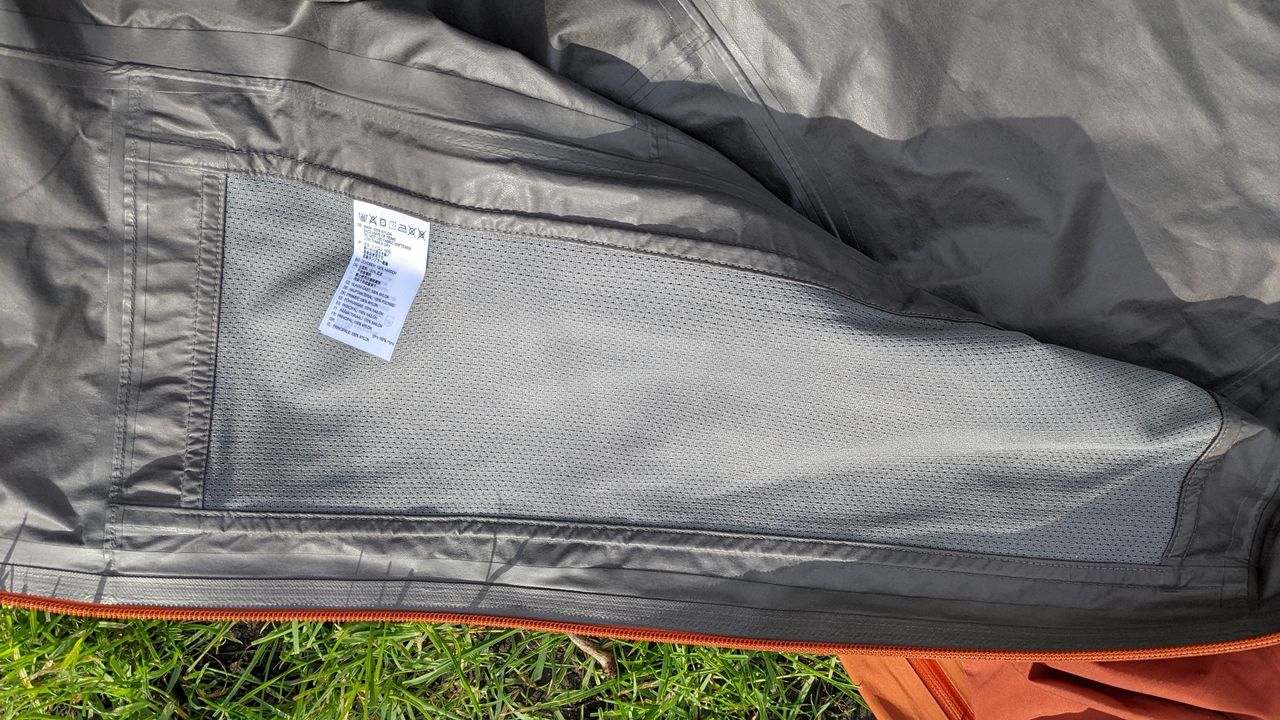 Comfort-wise, there's a lot to like here, from the carefully designed front zip and reinforcing and protective storm flap, to the excellent hood that'll protect you from all the elements. The arms are cropped so they don't pose an overhead issue, and the hand pockets are high enough to mostly avoid a backpack belt or climbing harness.
Montane Pac Plus XT jacket review: Verdict
The Montane Pac Plus XT Waterproof Jacket is a fantastic Gore-Tex Paclite Plus jacket, ideal for mountain adventures and able to handle lower level moisture effortlessly. The fit is well thought out and the hood is a study in simple but effective hood design – no extra faff, just good performance. The jacket packs down beautifully and won't weigh you down on long days. As a raincoat to carry in the rain, this is the shell you want to take off when it does. The only caveat is breathability, which isn't great, but not something you'll want to live with all day, especially when you're on the go.