BUSD establishes Longfellow registration area to increase diversity – Berkeley High Jacket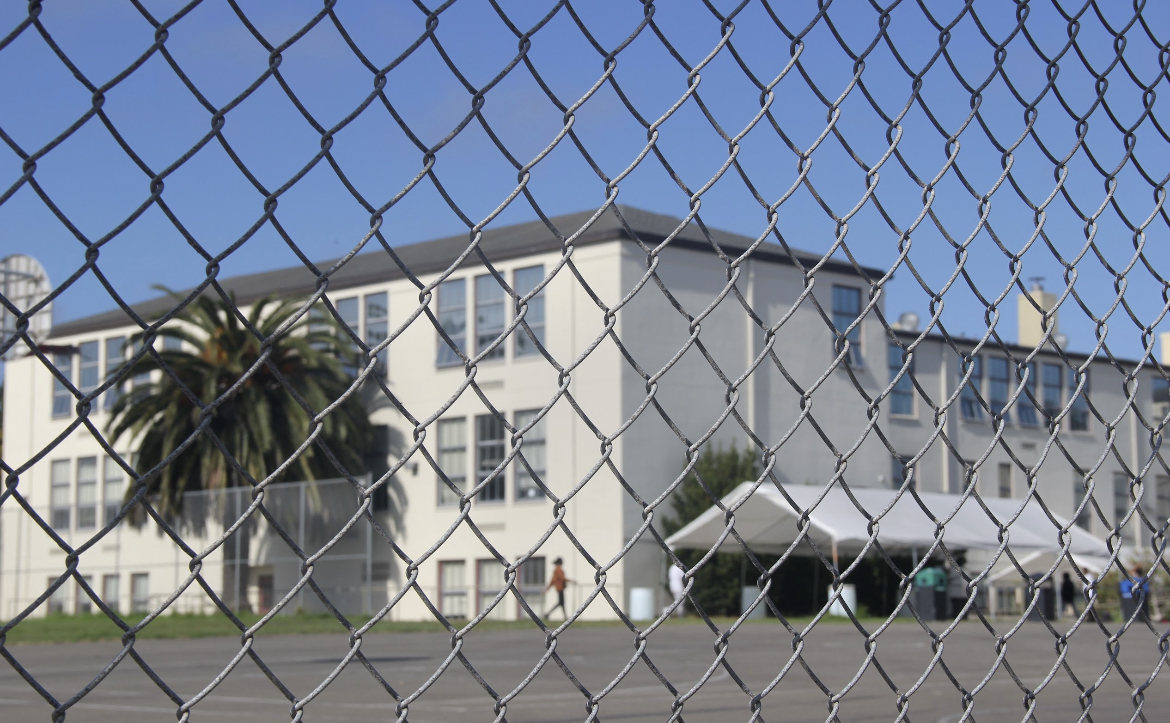 On June 15, the Berkeley School Board voted unanimously to add a third enrollment area for Longfellow Middle School, in an effort to desegregate public BUSD colleges. The policy will come into effect at the start of the 2023-2024 school year.
In a June 16, 2022 BUSD press release, former superintendent Brent Stephens wrote, "The three-zone model, which ensures our three colleges are diverse and integrated, divides the city into three college attendance zones, similar to our current elementary school. school assignment model, with Sylvia Mendez Elementary School feeding into Longfellow Middle School.
Longfellow Middle School was previously a "preferred" school, with Berkeley being divided into two zones for Martin Luther King Jr. Middle School and Willard Middle School. Under this policy, the school had a disproportionate share of black and Latino students. The third zone will be located in the middle of Berkeley, bringing students from the Hills, South Berkeley and Central Berkeley to Longfellow.
However, there are still decisions regarding these neighborhood developments. Stephens said, "As part of the vote, the Board of Education asked BUSD staff to bring back to the Board additional thinking regarding transportation and college programs. These Board presentations will take place over the next academic year and may inform Board decisions on budget and policy.
Ori Boozaglo, a sophomore at BHS and alumnus of Longfellow, also described the impression students have of Longfellow, as well as how she thinks these new policies would benefit the district.
"Among kids, a lot of the time, there's this stereotype that Longfellow is more ethnically diverse and with less funding," Boozaglo said. "Ultimately, there will be more diversity and a mix of people in each school (with this policy)."
Toby Jacobson-Bell, a junior who went to King, explained the impact of diversity on expanding students' understanding of the world, exposing them to new experiences and conversations.
"Diversity is important because it allows you to make all kinds of friends and meet different people," Jacobson-Bell said.
While supporting the diversity created by the new policy, Jacobson-Bell also explained the negative repercussions for families who live far away and will be forced to attend school.
"The South Berkeley kids going all the way to King are going to be tough, especially if the parents are concerned, and the same goes for the hill kids going to Longfellow," Jacobson-Bell said. "It's a good idea, but there should still be a choice. Not every family can make a 40-minute commute every day just to get to school.
Boozaglo expressed optimism that issues like these could eventually be resolved with the help of district resources.
"There are things that can happen to make it work for everyone," Boozaglo said. "I feel like BUSD has the resources to make it less inconvenient for people to get to school."
Jessica Hipona is a second year student and Commissioner for Multicultural Affairs at BHS. She added that the extent of the policy's impact will be seen in years to come, in part based on how well the district responds to any concerns.
"The effect of this will really depend on how each school goes about showing and emphasizing this diversity, and how the district handles people who may have difficulty getting to school. school and back," Hipona said.