Arc'teryx Beta Waterproof Jacket Review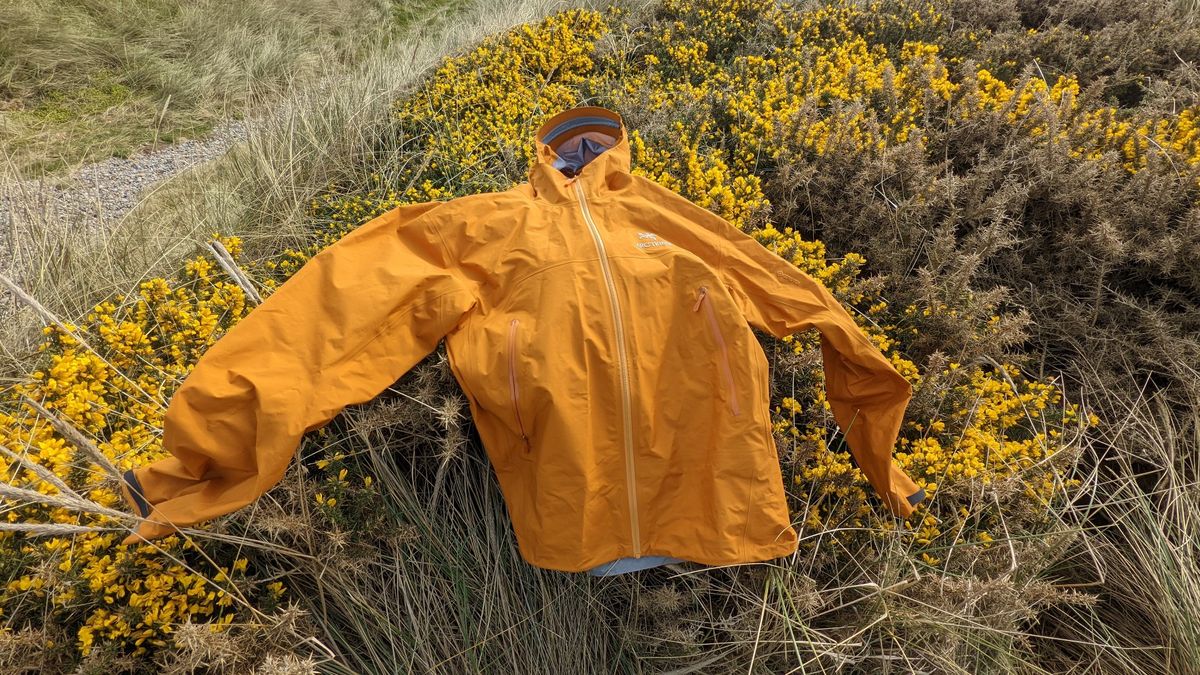 The Arc'teryx Beta Jacket is a lightweight, breathable waterproof jacket designed to be ready for a range of mountain activities. Indeed, while the Beta jackets are specifically designed for mountain lovers, this version aims to be the man of the range: light but breathable, versatile but still technical, versatile.
I gave the even lighter version of this jacket five stars in the Arc'teryx Beta LT Jacket review from T3, so how does this one compare? I put it through its paces to see how it compares to the rest of today's best waterproof jackets, and if the versatile tag is too much of a compromise. Read on for my full review of the Arc'teryx Beta Jacket.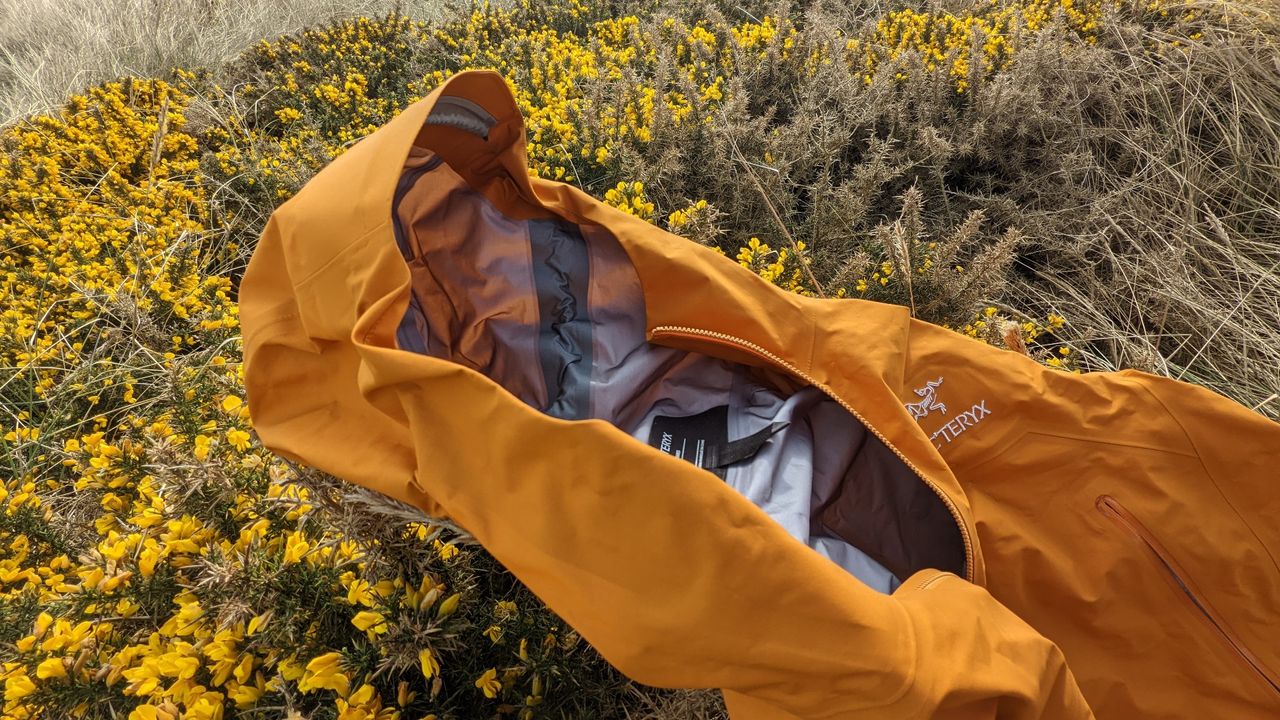 Arcteryx Beta jacket review: design and quality
The Arc'teryx Beta jacket is perfectly designed, as you would expect from a premium brand like Arc'teryx. In fact, it's hard to do justice to some of the construction techniques here – in particular the seams are often a thing of beauty, precisely glued and carefully finished. It's not only comfortable to handle and wear, but it also prevents general wear and tear from causing early failure, giving you longer life for your money.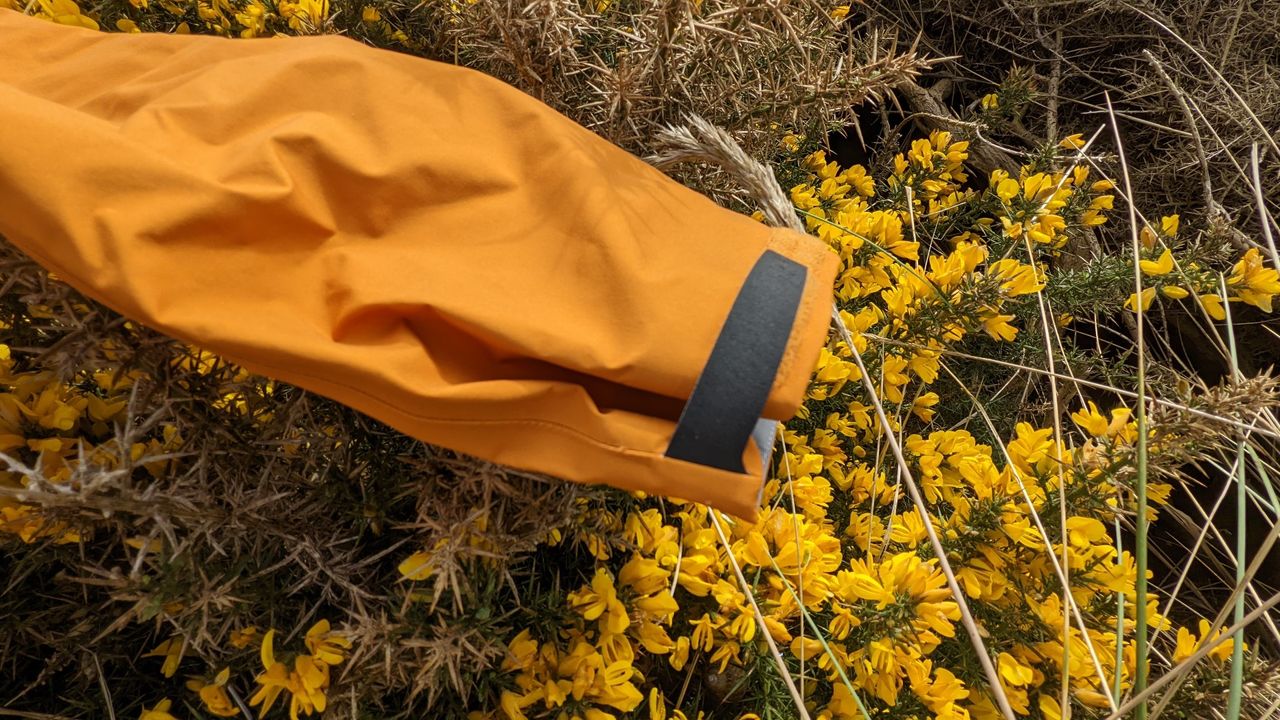 The jacket is made from a three-layer Gore-Tex fabric with Gore C-knit backing technology, which may seem a bit long, but has many practical benefits. The concept aims to add the durability of "standard" three-layer Gore-Tex fabrics to a lighter, softer fabric, reducing weight and adding compressibility – or so Gore-Tex says. The backing layer is made from a dense, very fine circular knit to form a less bulky laminate sandwich, which is also soft and smooth on the inside, allowing for easier layering.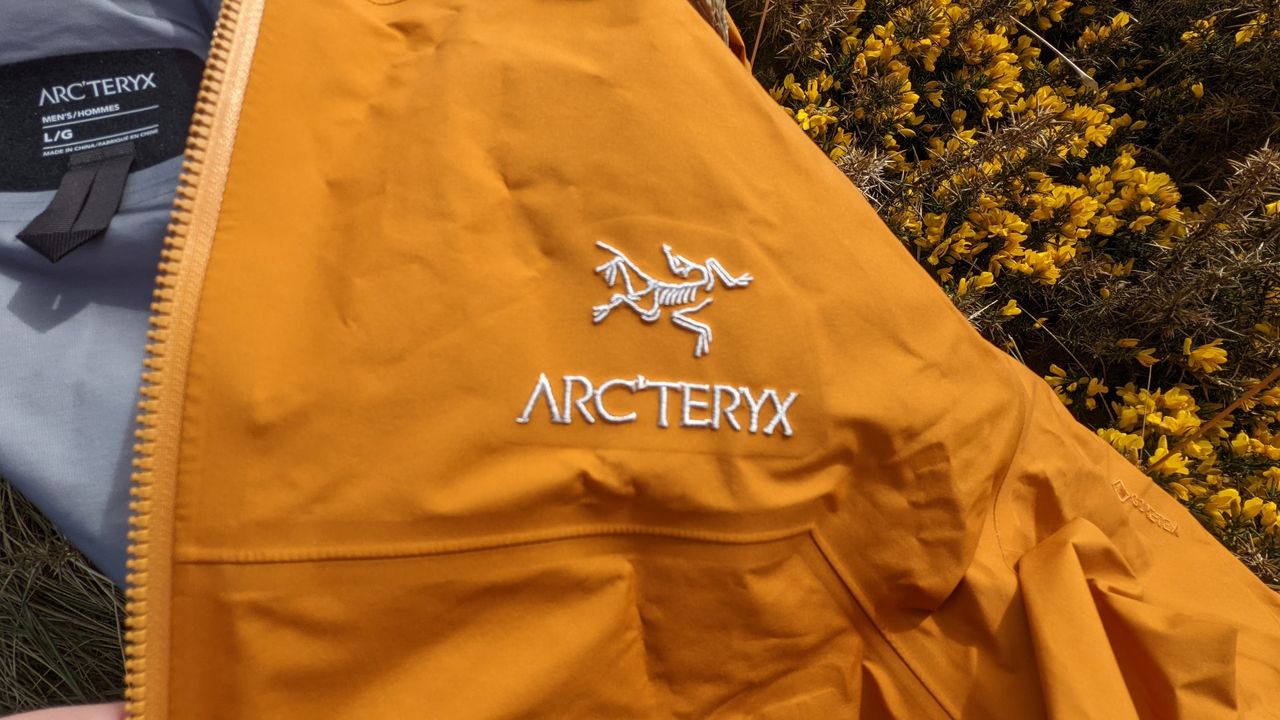 A measure of Arc'teryx's reliance here on the fabric's breathability can be seen in the hand pockets, which – accurately enough – don't have a mesh back panel to help promote airflow. . A soft, stretchy knit interior chest pocket offers ample room for a map holder or similar, the cuffs have velcro restrictors as you'd expect, and the bottom hem has a beautifully designed shock cord cinching system .
The interior is lined with impeccably bonded ripstop fabric, creating a tube to hide the cord. It's far from a one-size-fits-all system – indeed, it appears on just about every raincoat at any price – but Arc'teryx has really improved the detail here. These cuffs are also lined with a similar ripstop.
Finally, the hood is beautifully designed, with a slightly stiffened peak, more ripstop lining and a single-adjust elastic buckle. This allows for one-handed adjustment, which is good, but the downside is that there's no room for a helmet here, which is a bit of a shame.
Arc'teryx Beta Jacket Review: Comfort and Performance
The Arc'teryx Beta Jacket is immediately strong on those little details that make a jacket feel a bit more special than normal, and that carries over to causal use. The C-knit powered three-layer fabric is "technical" to the touch, but much softer than some of the more rugged Gore-Tex varieties, especially the traditional three-layers, which can sometimes feel stiff and armor-like. It's a super packable shell, which crushes similarly sized Paclite shells as well (if not better). The softer fabric wears well too, less noise and easier to layer underneath, especially in colder conditions where a fleece may be needed.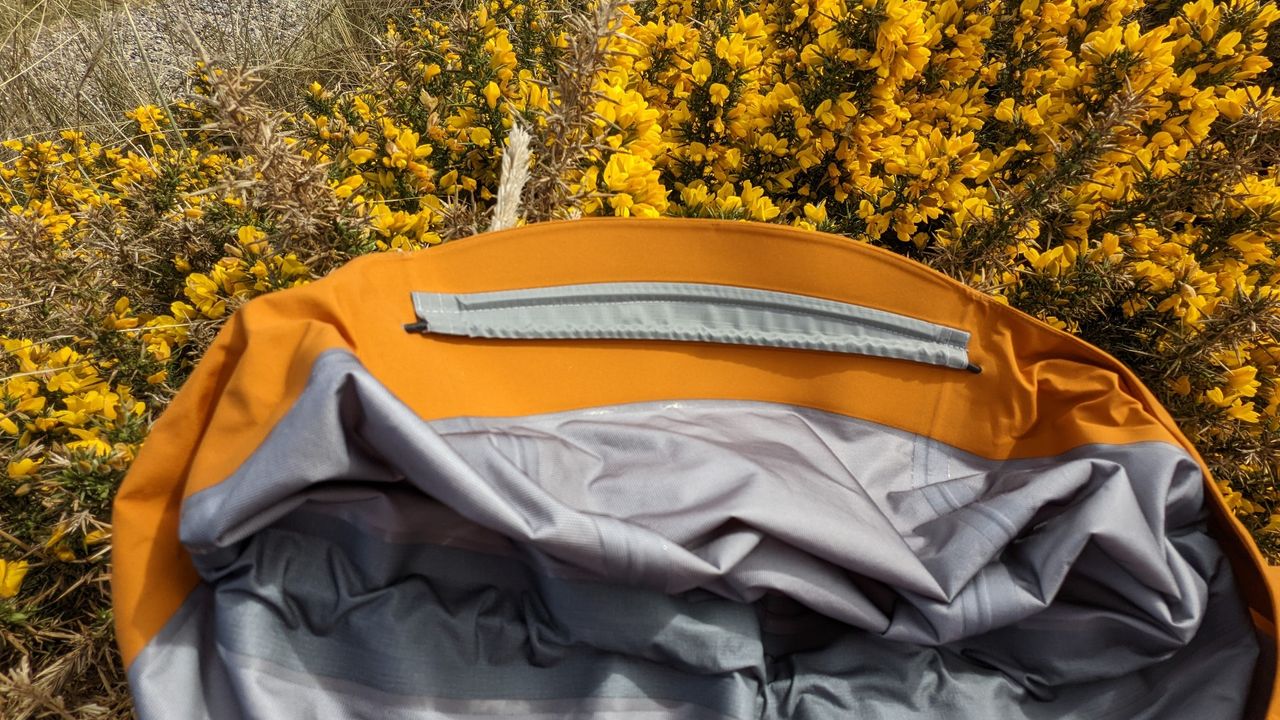 The Arc'teryx Beta jacket is very windproof and waterproof, as you'd expect, and breathes well too. Gore-Tex claims the Gore C-knit reinforcement fabric is 15% more breathable and "up to" 10% lighter (than what, the company doesn't say), and while it's pretty hard to to be sure of such a subjective topic. Regardless, it's certainly breathable and lightweight, with the large one I tested weighing in at just under 300 grams.
The hood is potentially controversial for a mountain jacket, only slotting a helmet inside and being a little tight at that. It's doable, but not quite comfortable. This is particularly noticeable in an otherwise well-fitting jacket, the anatomical shape and in particular the gusseted armpits making movement particularly easy.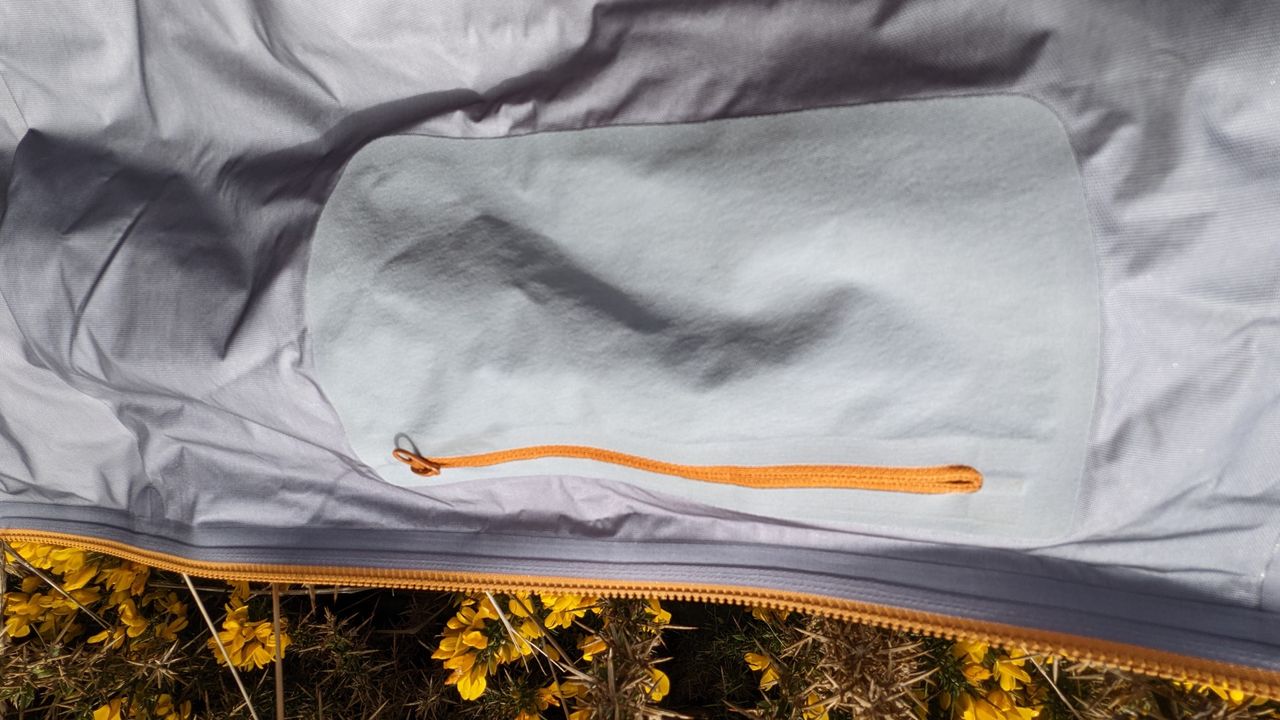 Arc'teryx Beta Jacket Review: Verdict
The Arc'teryx Beta Jacket is a great waterproof jacket, there's no doubt about it. It is extremely compressible, light weight and well designed. The softness and softness of the fabric also enhance all of these attributes, making it a tactile experience to handle. I like the attention to detail and build quality here, which you might expect from a premium brand but might not always get.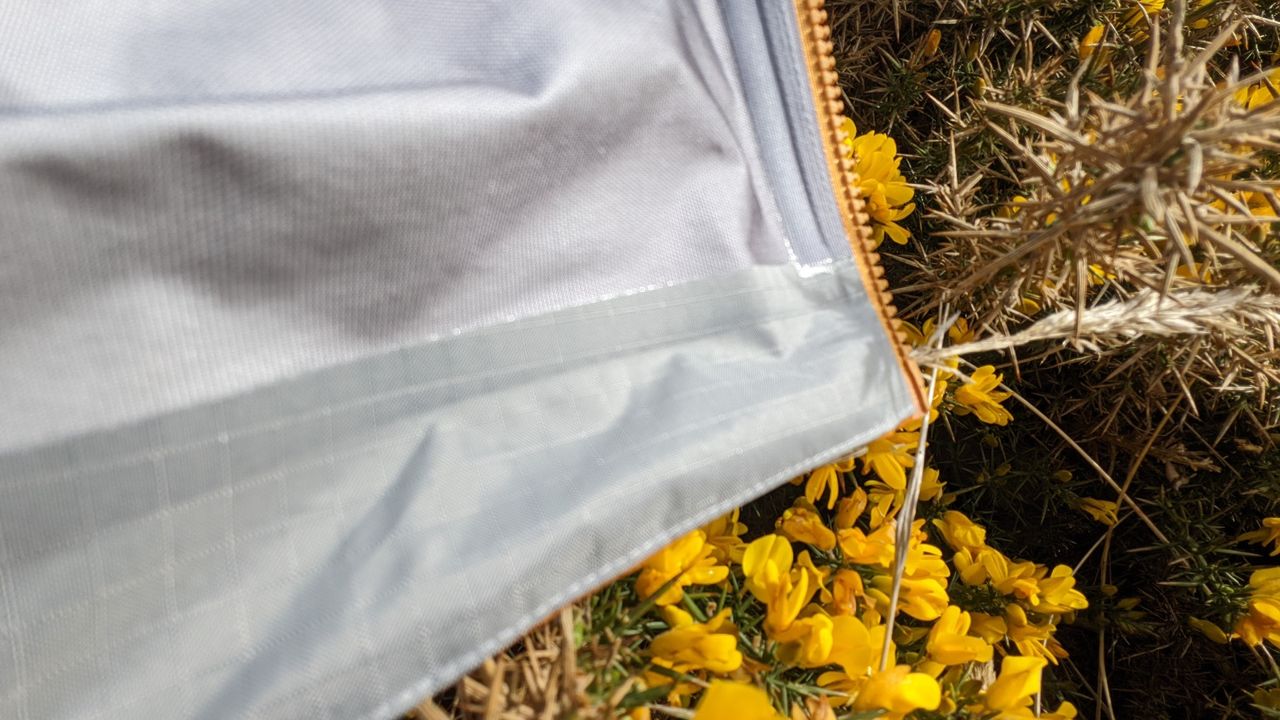 The downsides are really a function of the general-purpose status of the beta, and arguably the upsides from another perspective. A hood that's not compatible with a helmet like this means it's less roomy for those who don't need that setup, and the one-handed adjustment is useful in any helmet-based scenario. the hood, so a lot of horses for the lessons. The inside pocket is very useful in town, less practical in the hills, but it's the versatile solution you need.
All in all, if you were going to have a single high-end raincoat that will do almost everything, this might just be the one for you. However, if you need a more technical shell, look elsewhere in the Arc'teryx Beta range – which is, to be fair, the point.