Alcohol and no life jackets, a deadly mix for CT boaters in 2021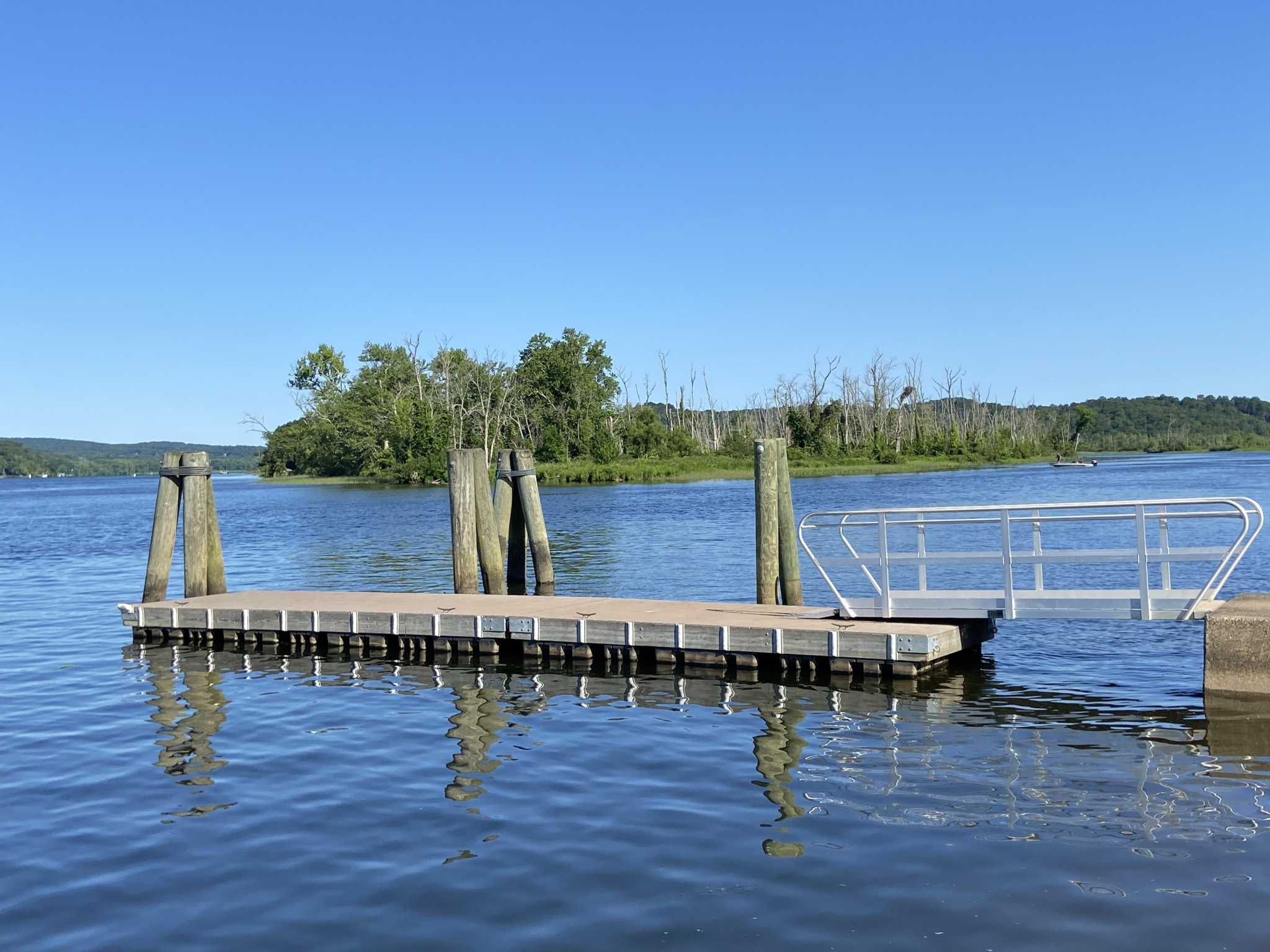 On a warm, slightly overcast Sunday afternoon on August 8, boaters near the Salmon River boat launch on the Connecticut River in East Haddam noticed a personal watercraft drifting without a driver.
Less than an hour later, state environmental police recovered the body of a man floating nearby in a no-wake zone. Stephen Fabian, 59, of Moodus, fell from the boat and drowned. State environmental officials said his life jacket was ill-fitting and had slipped around his head, and the state Department of Energy and Environmental Protection (DEEP) reported that his blood alcohol level was well above the legal limit for intoxication.